Solar Water Heater Products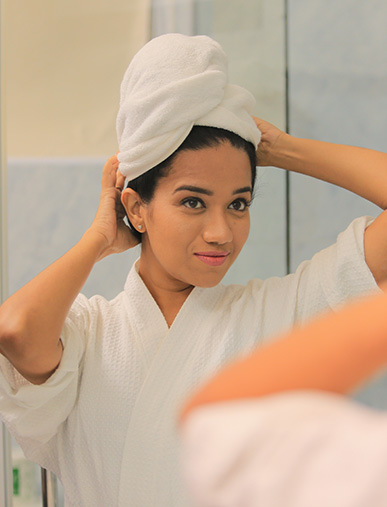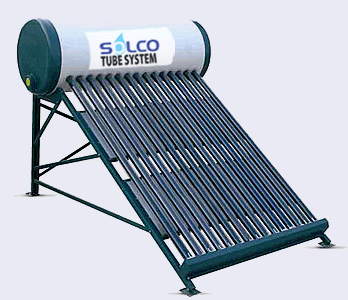 Tube Type
Water Heater
In 100, 150, 200 & 300 litre capacities


Faster heating of water
Up to
Rs. 13,475.00 electricity saving per month
Vs. Geyser
Featured Solutions by SOLCO
"Mr. Nimal Somachandra (Nikko Construction)

"Maintenance free and quick services for clients of Nikko Construction....."

"Mr. Athukorala (Gampaha)

"Excellent service..."

Mr. Sisil Perera (Narahenpita)

"Excellent product. No complaints and easy to deal with....."

Mr. Tharindu Athapattu (Malabe)

"Continuous supply of hot water....."

Mr. Colin Peiris (Malabe)

Good follow-up and service. I'm very happy about the company...."
SOLCO FOR HOSPITALITY INDUSTRY
The hospitality sector is an energy intensive industry and Solar water heater helps reduce energy bills.
From hotels to luxury resorts, our renewable energy water heating solution have been adopted by leading names in the hospitality industry.

Our team have been successfully installed Solar water hears across the island.

Solco Solar water heater is one of best energy saving options for hospitality industry with proven results.

Start your eco tourism journey today by switching to Solco solar water heaters.

https://www.youtube.com/watch?v=jkt3Ru1NPdg